It's holiday time, and I recently got into the Christmas spirit by whipping up some gingerbread cookies. I wanted to add some board game bling to my cookies, so I figured out how to 3D print cookie cutters for some added holiday cheer.
You Can 3D Print Cookie Cutters?
From a technical standpoint, why not? It's just going to be a fun shape to leave impressions in cookie dough. I did some research beforehand and you should too. I will be treating these cookie cutters as single-use though because the dough might build up in the layer lines and get funky over time. If you're looking for more 3D printing ideas, check out my archives for some fun ideas.
Board Game Cookie Cutter Designs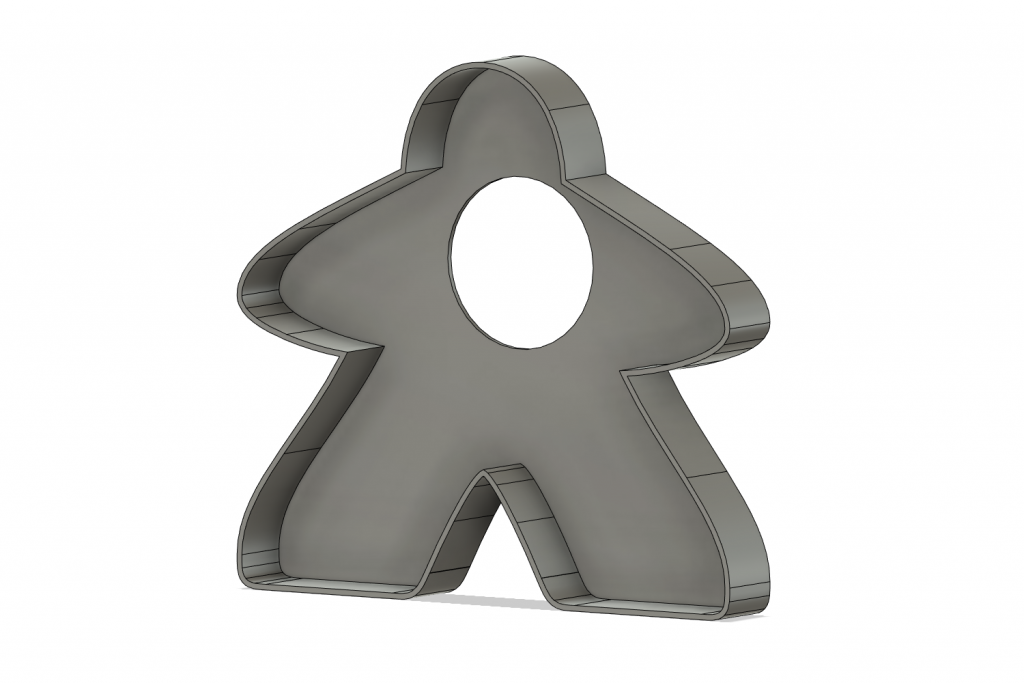 I had two designs in mind when I started. One was a basic meeple outline and the other was a hexagon with imprinted lines to look like an icosahedron or a D20. Thankfully, I already had vector files for these, so I imported them into Fusion 360 and scaled them to my desired size as a first step.
Next, I went about offsetting each line that would become a part of the cookie-cutter by 1 millimeter. This basically turns the line into a wall, which I can extrude to make my cookie cutter. My recipe called for the dough to be rolled out to about a quarter of an inch, so I made my outer walls about an inch, while my inner walls were 0.85 inches, so that they wouldn't cut all the way through.
Gingerbread Time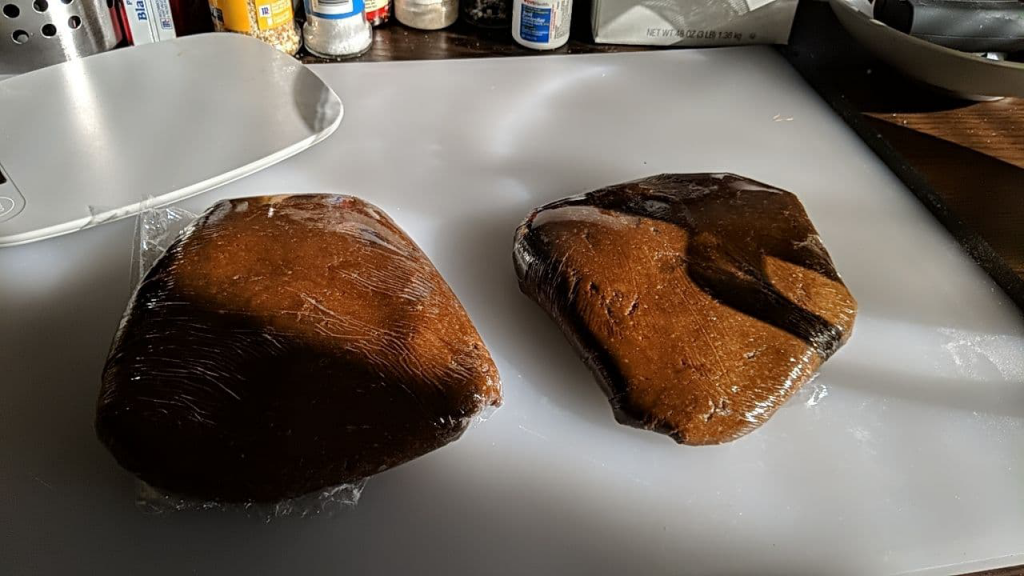 I'm not much of a baker, and this isn't really about how to make cookies. If you need some supplies, I left some links at the end of the post to get you started. I made these gluten-free gingerbread cookies because I have some dietary restrictions in my circle. I will say, if you expect hard crunchy gingerbread, you should probably stick with a traditional recipe. These cookies came out soft and chewy. But I think that's a win.
Holiday Cheer Fresh Out the Oven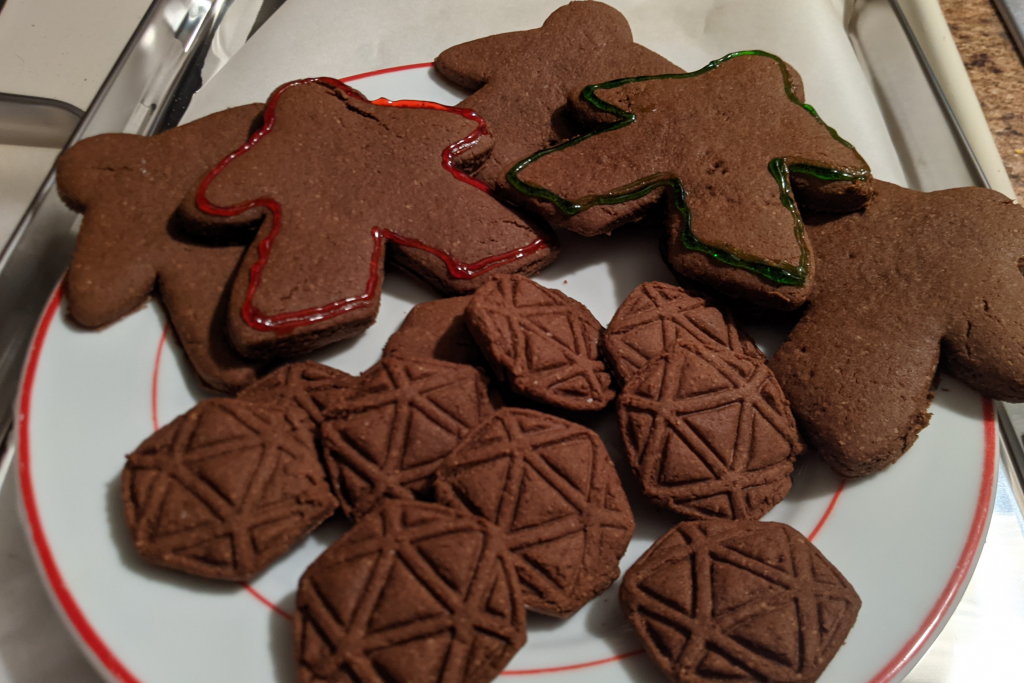 Once you have your cutters, you just need to bake with your recipe's instructions. I'm going to put my designs up here on Thingiverse to save you the effort. Here's the D20, the meeple, and a bonus cat paw print one. If you end up making some fun cookies, I'd love to see them on Instagram.
---

Thank you to all our Patreon supporters who help making this content possible, especially:
Dan (KennedyHawk)
Chris C.
---
If you'd like to support the site, you can use the Amazon affiliate links below. As an Amazon Associate I earn from qualifying purchases. Funds from these links go towards supporting this site.